MEDIA ABOUT TOPODRONE, MAY 2023
This month we have published many articles about our customers' experiences with TOPODRONE products and technologies. We would like to share a few of them with you.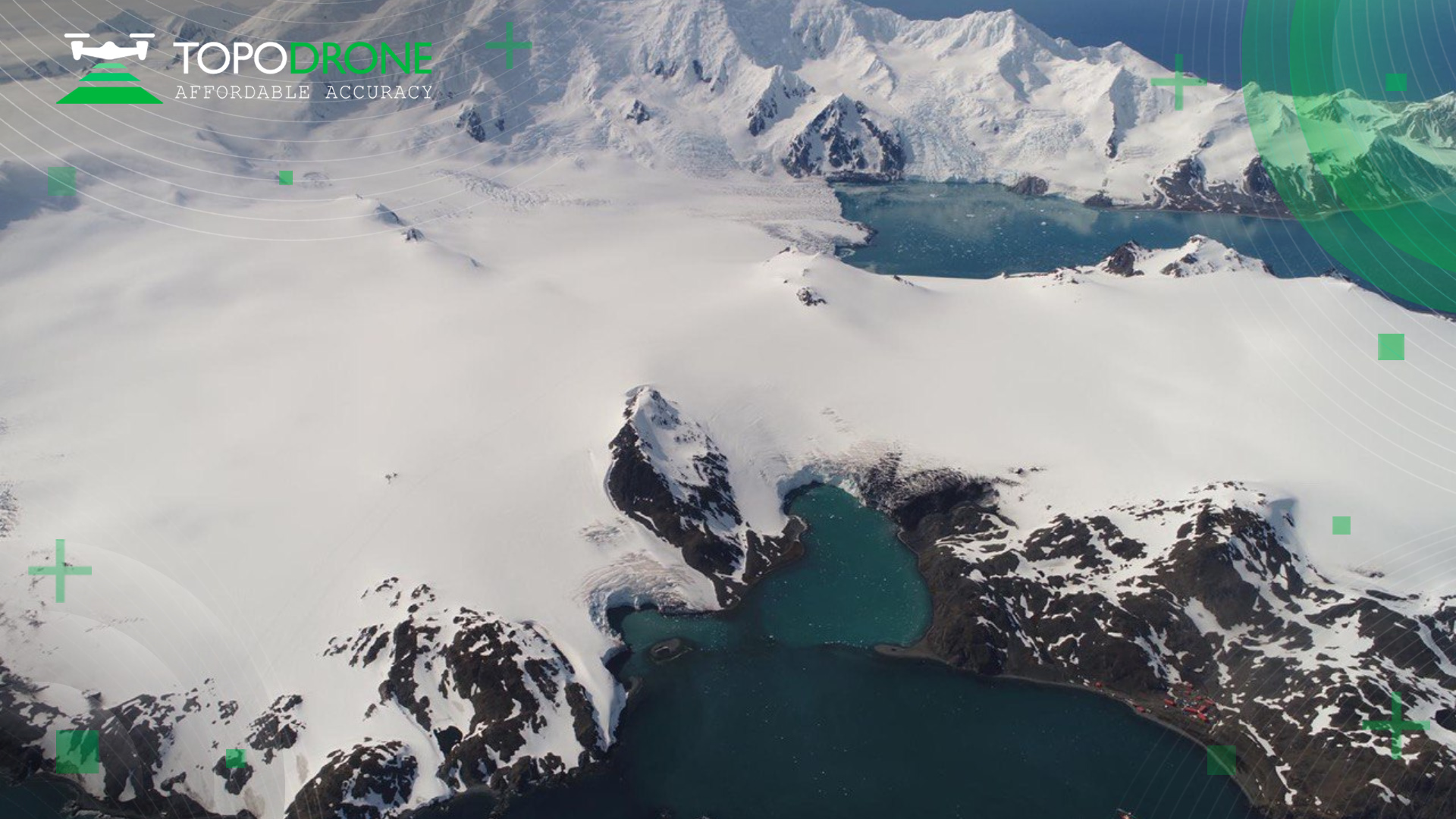 Since 2019, TOPODRONE PPK systems and cameras have been applied to advance airborne photogrammetric data collection in Antarctica. Oleg Vassilev, the user of TOPODRONE solutions, has contributed to a number of UAV-based campaigns by the Bulgarian Antarctic Institute to study the impact of climate change and gain more accurate and efficient insights into the situation on Livingston, South Shetland Islands, Antarctica. Mapping free-from-ice-and-snow terrain and monitoring penguin colonies have been among the Institute's demanding initiatives in fast-changing Antarctica. Find out more in Oleg's recent article:
https://www.gim-international.com/case-study/accurate-footprints-from-antarctica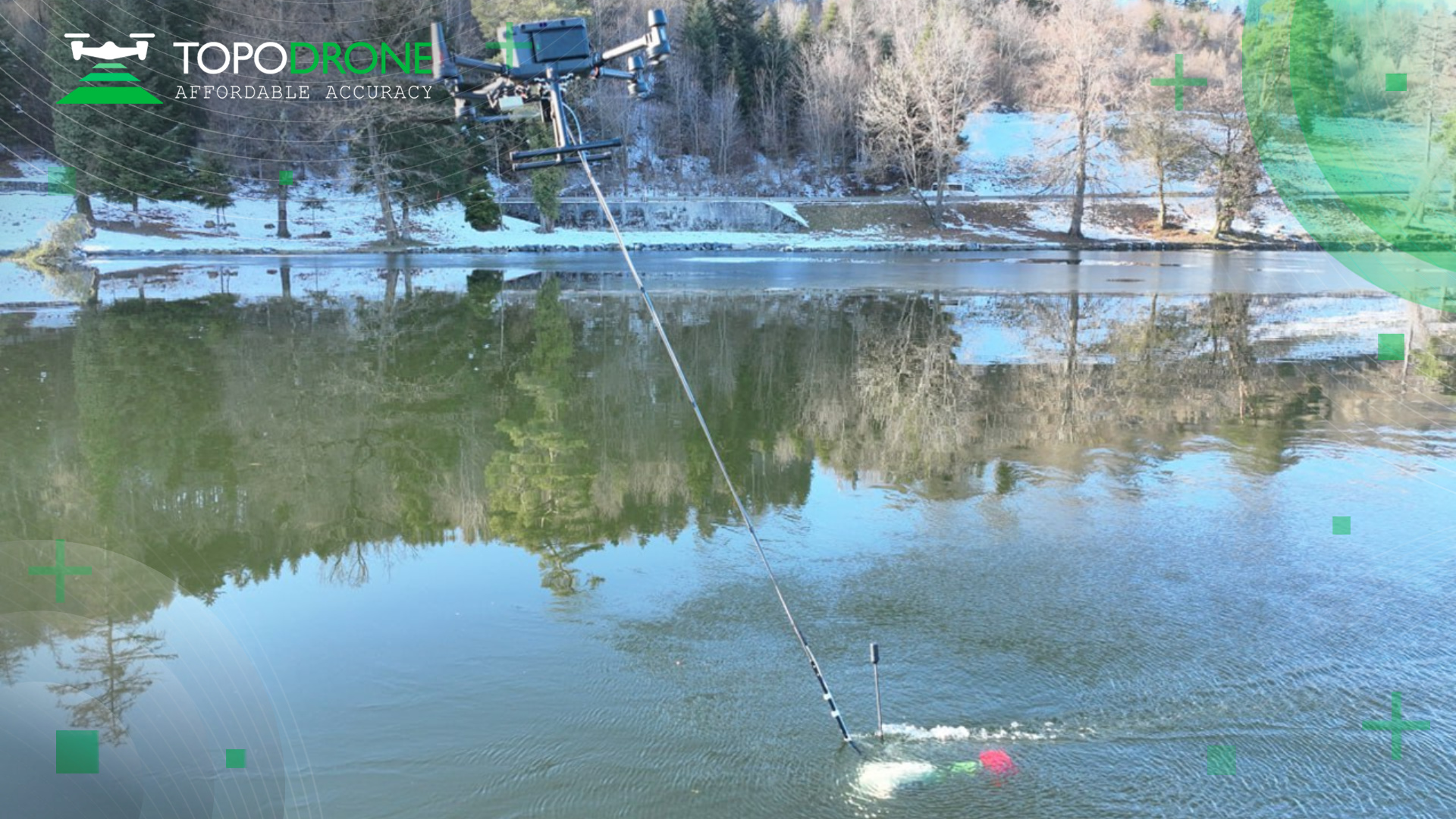 Sea Technology magazine published an article about TOPODRONE AQUAMAPPER's capabilities, citing several completed projects: the Lac de Bret lake survey in Switzerland, the monitoring of a solar panel water farm in Israel and the bathymetry of riverbeds from a drone in road design in Romania. The key to each project is the synchronisation of drone laser scanning and bathymetric survey data to provide a comprehensive picture of the survey. Read more in Maxim Baklykov's article:
https://lsc-pagepro.mydigitalpublication.com/publication/?m=60787&i=792020&p=24&...
The TOPODRONE solutions are revolutionizing the way we approach seedling inventory for forest regeneration and carbon sequestration. Check out groundbreaking research on cost-effective and accurate aerial inventories of spruce seedlings using consumer drones and deep learning techniques. Two-stage drone flight pattern allows for safe and efficient data collection while the use of convolutional neural networks and kernel density estimation facilitates the accurate detection of planted seedlings and identification of areas with missing seedlings. Read more in our recently published paper by Eugene Lopatin:
https://www.mdpi.com/1999-4907/14/5/973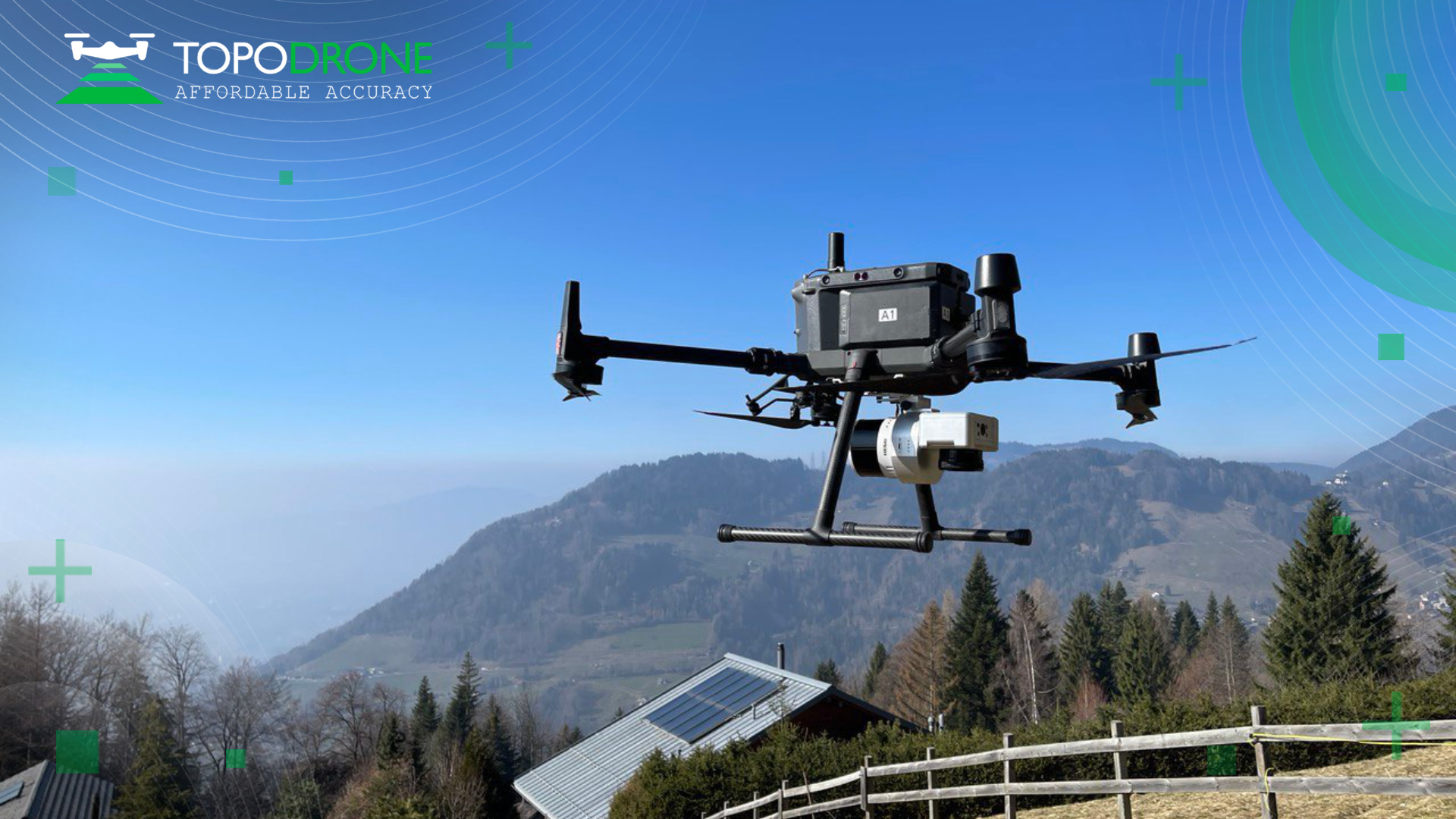 We released a new lightweight 360° Lidar model range with advanced features and capabilities: LiDAR 100 & 100+ with a 100 m working flight altitude and LiDAR 200+ with a 200 m working flight altitude. All of them can be used as a single payload for different carriers and installed on a drone, car and backpack. A lot of industry news media have written about our new products:
https://www.geoconnexion.com/news/topodrone-to-unveil-a-new-lightweight-360-lidar-model-range
https://lidarmag.com/2023/05/08/topodrone-to-unveil-lightweight-360-lidar-model-range/
https://geo-matching.com/content/new-lightweight-360-degree-lidar-launched-by-topodrone