Multispectral drone survey results captured by TOPODRONE P61 camera and AGROWING Quad lens from Cuatro Conceptos SAS, Colombia
Today we would like to share photos and multispectral drone survey results captured by TOPODRONE P61 + AGROWING Quad lens in Colombia.
It was a pleasure to meet Fredy Bolivar at INTERGEO 2022 in Essen.
It took Cuatro Conceptos SAS less than one month to pass the training and to accomplish first survey job with brand new P61 multispectral camera.
TOPODRONE P61 is based on full frame 61 Mpixel SONY sensor, supports DJI M200/M300 drone, provides a live video link and control of all camera settings (ISO, A, S) during flights in a real time. Advance TOPODRONE PPK system allows to get 2-3 cm x,y,z accuracy of orthophotos and 3D models.
It is the great advantage to use a wide ranges of e-mount lenses as well as high quality AGROWING multispectral lenses. AGROWING's lenses which are of a very low distortion and high resolution together with TOPODRONE P61 camera deliver a multi-purpose tool to UAV market which can be used as multispectral and wide RGB, depending on mission type with centimeter x,y,z level accuracy.
The unique design of AGROWING's sensors and our imagery acquisition method, result in the ability to analyze extremely high-resolution multispectral data, which is collected from outlying and suspicious areas of interest, as an additional step to our high-end traditional NDVI. Such areas are in many cases inaccessible to the agronomists.
Don't hesitate to contact our partner Cuatro Conceptos SAS if you need to get high quality & accurate multi spectral datasets in Latin America region!
cuatroconceptos.com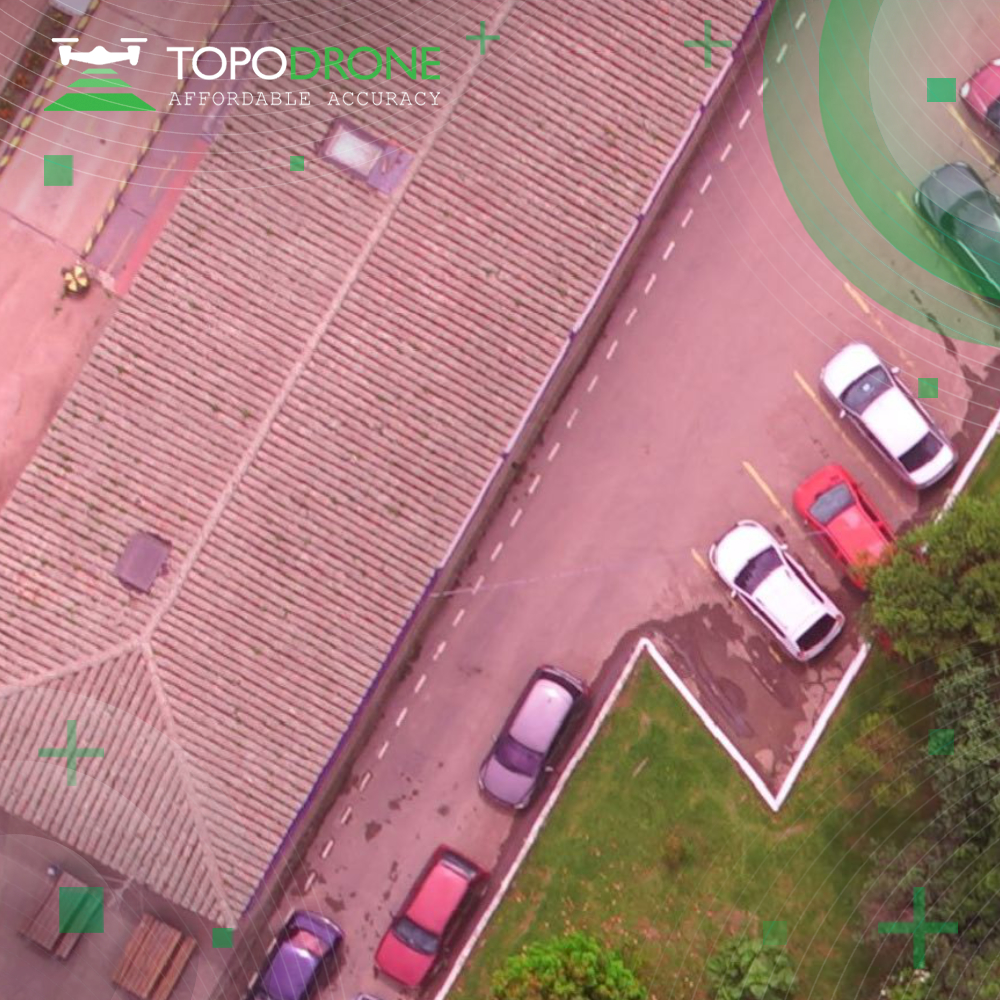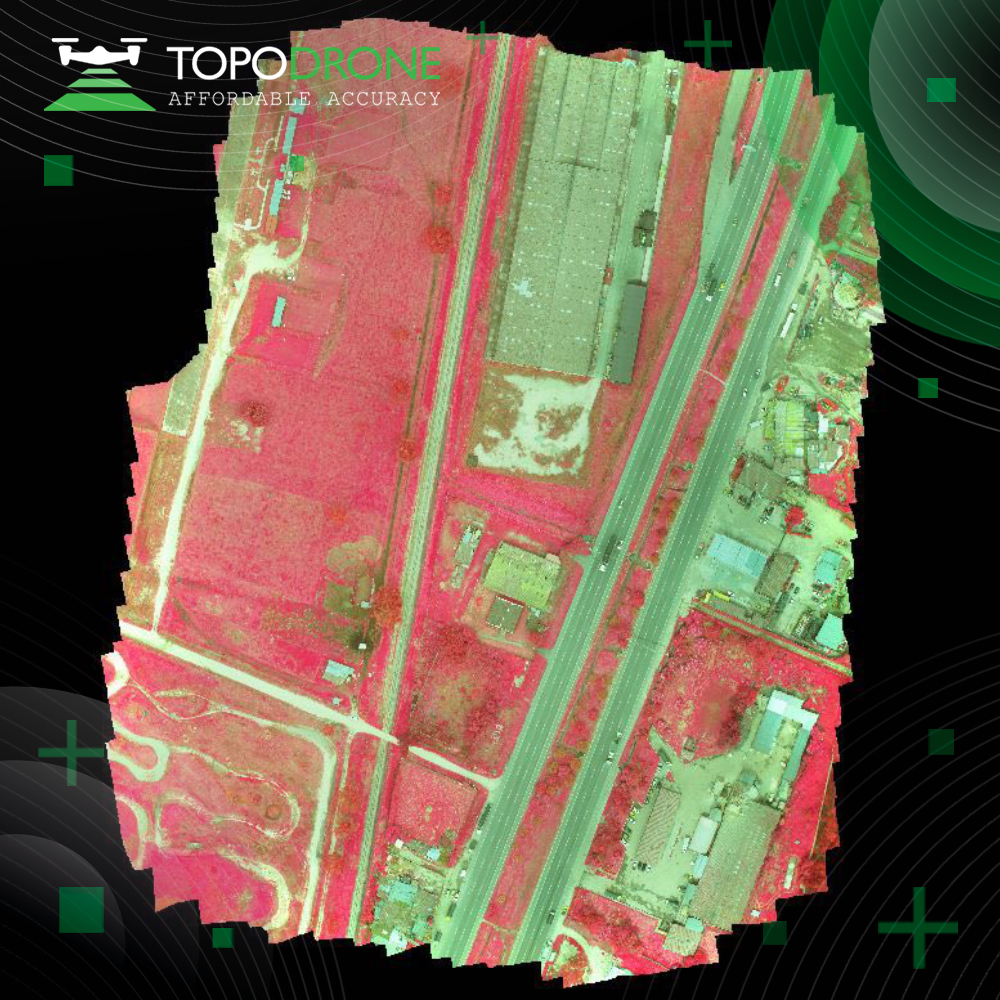 | | |
| --- | --- |
| Fill the form on the website, we will contact you shortly and answer all your questions. | |