Airborne laser scanning of large areas with VTOL and TOPODRONE LiDAR ULTRA
Over the past year we have published numerous articles and social media posts about how TOPODRONE LiDAR technology is changing the world of surveying services and that an entire ecosystem has emerged, as one of our users called: "TOPODRONE LiDAR WORLD", consisting of highly accurate and affordable equipment and convenient and easy-to-use TOPOLiDAR software.
Fig. 1. Vertical takeoff fix-wing UAV with a TOPODRONE LIDAR ULTRA laser scanner on board.
Today we want to talk about the practical application of the perfect new VTOL solution with TOPODRONE LiDAR ULTRA on board which in our opinion is a game changer in the aerial LIDAR scanning market, where huge companies were running everything. With aircraft and airborne surveying and scanning systems worth millions of dollars they were uncompetitive when doing projects over large areas or hundreds of kilometers of linear objects, where the costs for basing aircraft, fuel and lubricants and purchasing equipment exceeded the budget of a "small country" or several tens of companies.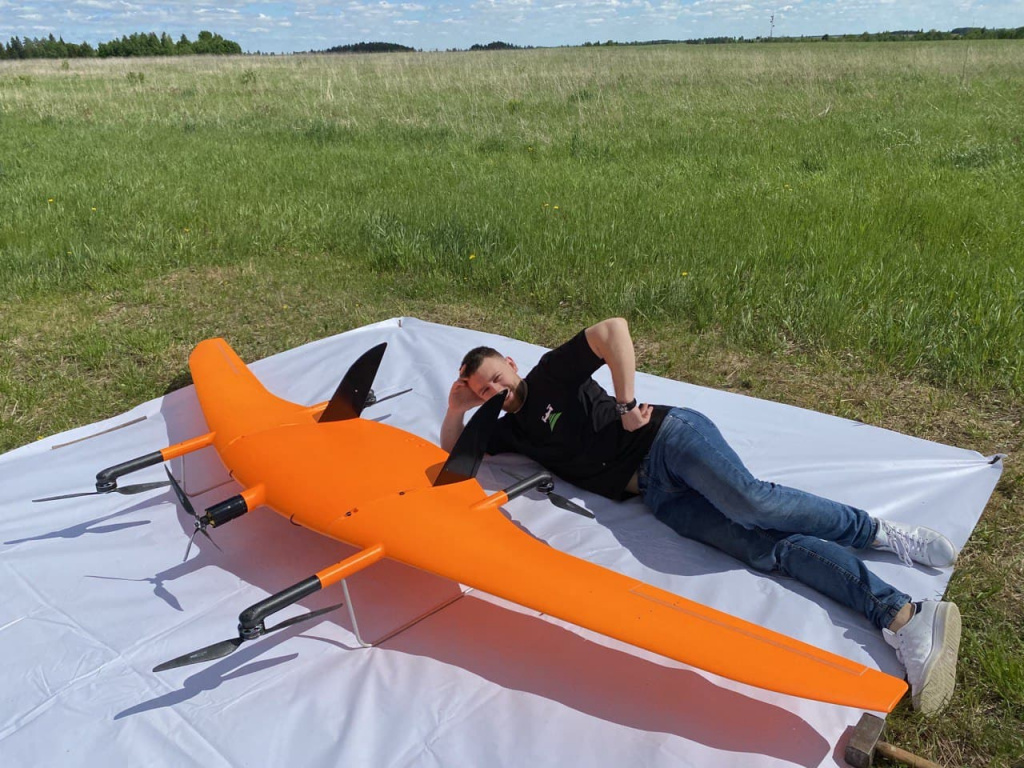 Fig. 2. Preparation of the VTOL to the start.
This unique solution combines vertical take-off and landing in cramped conditions, flight time of up to 90 minutes, professional payload - RGB or multispectral camera, airborne laser scanner and is capable of covering up to 6 sq km (600 ha) of area survey or 100 km of linearly extended object in a single flight. This system combines years of experience in developing some of the world's most reliable aircraft-type drones with the latest technology in aerial laser scanning.
At the same time, this system provides a detailed point cloud with a density from 125 to 25 points per sq m, digital elevation models and ortho with an accuracy that meets the 1:500 scale requirements on undeveloped areas.
Special attention should be paid to the mobility of the complex and the possibility of its transportation in an ordinary transport case by any airline, as well as unpretentiousness in choosing the place of take-off and landing. All that is needed to operate VTOL is a couple of trained employees, a base station (a standard GNSS receiver) and a laptop for route planning and data processing.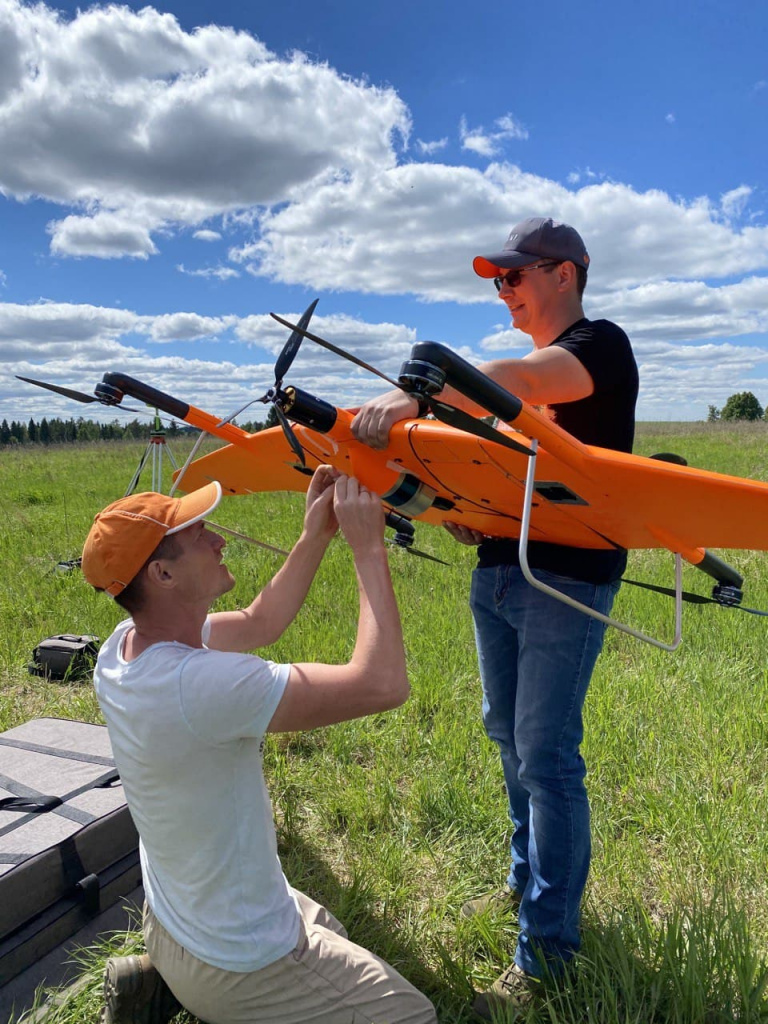 Fig. 3. Preparing the VTOL before the flight.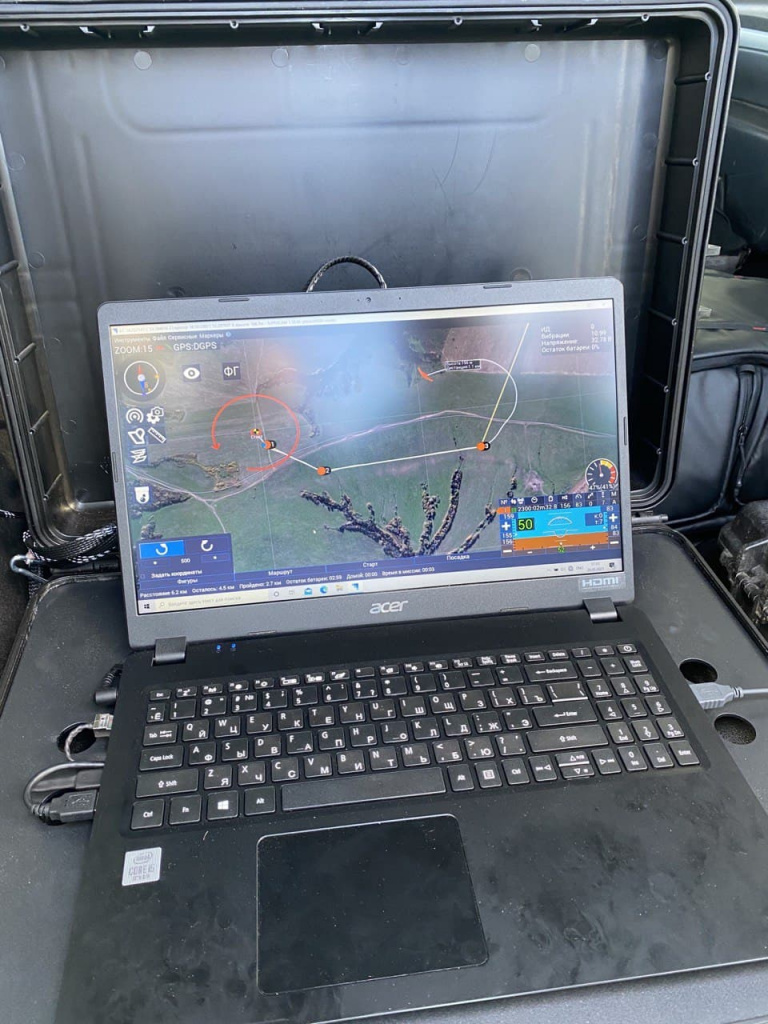 Fig. 4. Ground control station.
The above features and advantages make this system an indispensable tool when carrying out surveys over huge areas of deposits, highways, main pipelines, in hard-to-reach areas, where it is impossible to use drones with a shorter range.
In this article, we will not tell you about the technology of data processing, as it does not differ from the steps described in previous publications. You can read more about this topic in our earlier articles or take a training course at the TOPODRONE training center. Suffice it to say that after just 1.5 hours of flying and 30 minutes of data processing you will get the point cloud below, perform automatic classification of the terrain, and build the contour lines, regardless of the type of terrain and vegetation.
Join our world of affordable and accurate airborne laser scanning systems and ride the wave that has changed the world of surveying!
Fig. 5. Airborne laser scanning routes combined with a point cloud.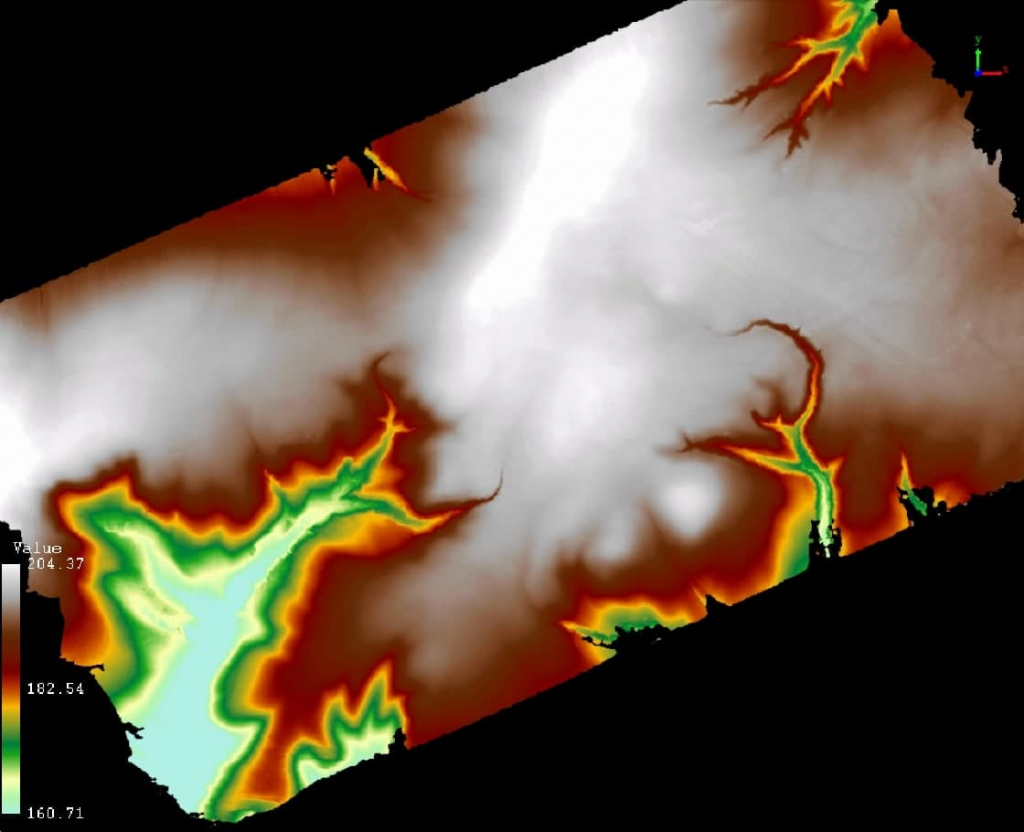 Fig. 6. Digital elevation model built from the results of automatic classification of the point cloud.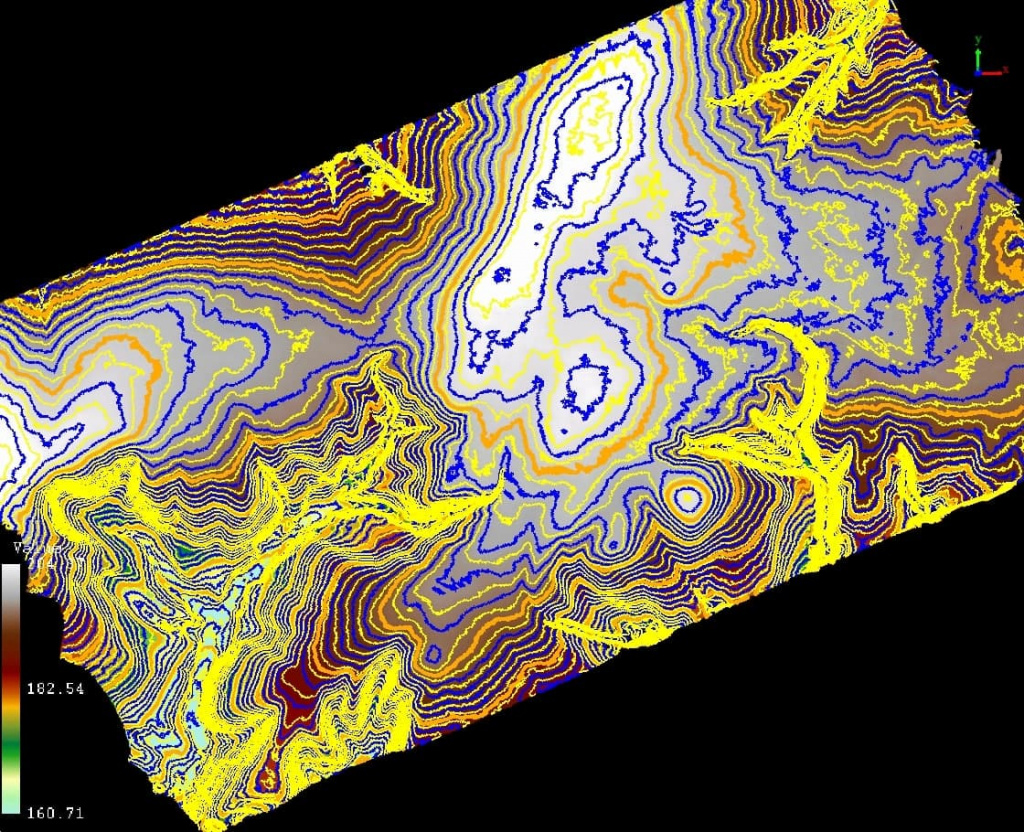 Fig. 7. Contour lines generated using a digital elevation model.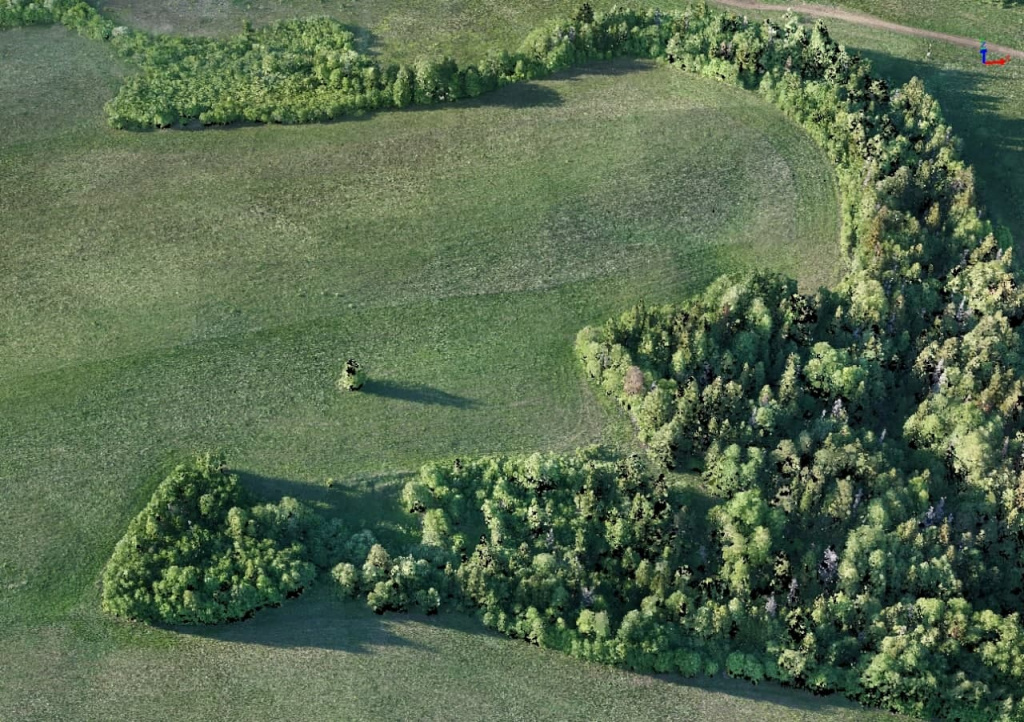 Fig. 8. Airborne laser scanning point cloud in RGB colors.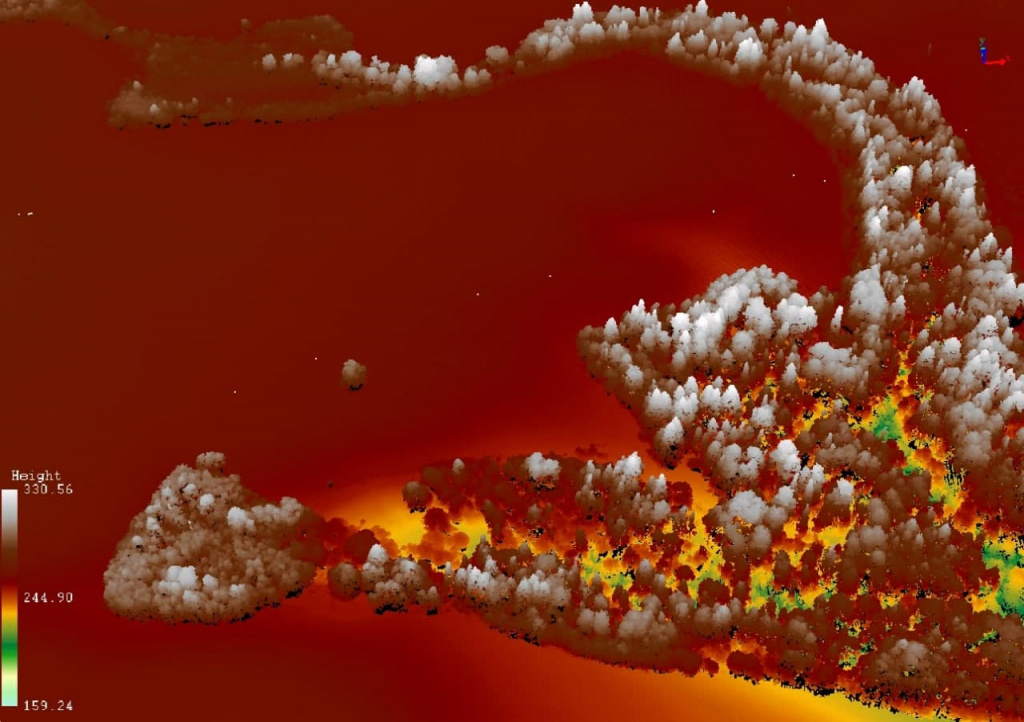 Fig. 9. Point cloud colored by height.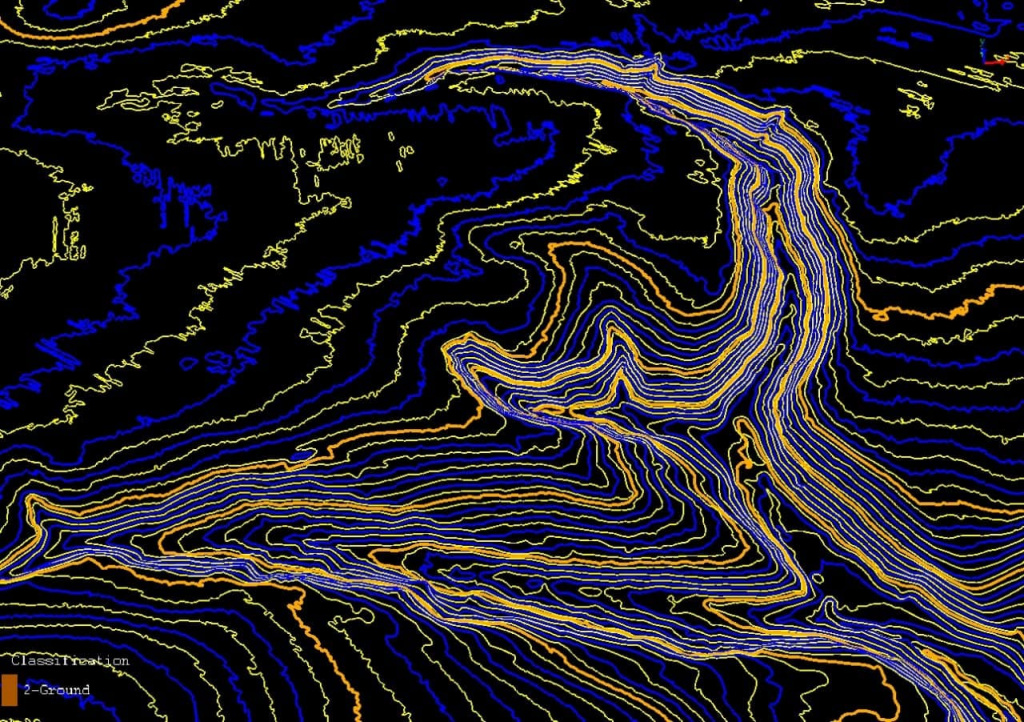 Fig. 10. Contour lines generated by the results of automatic classification.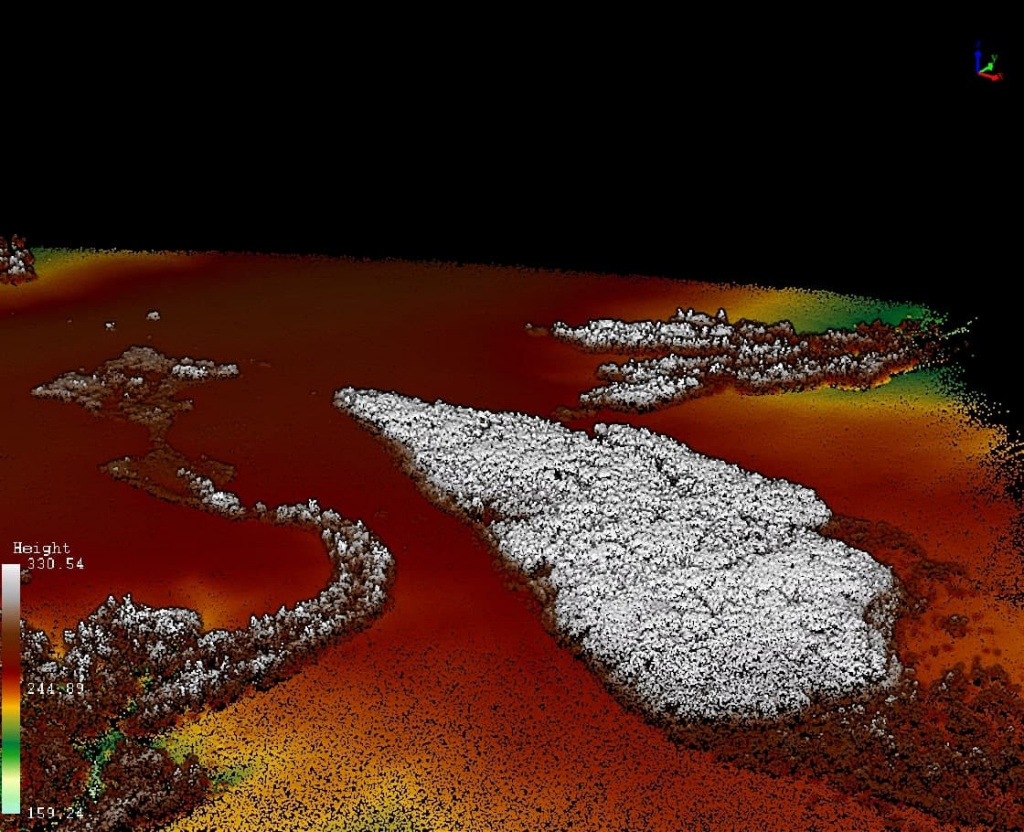 Fig. 11. Point cloud colored by height.
Fig. 12. Airborne laser scanning point cloud in RGB colors.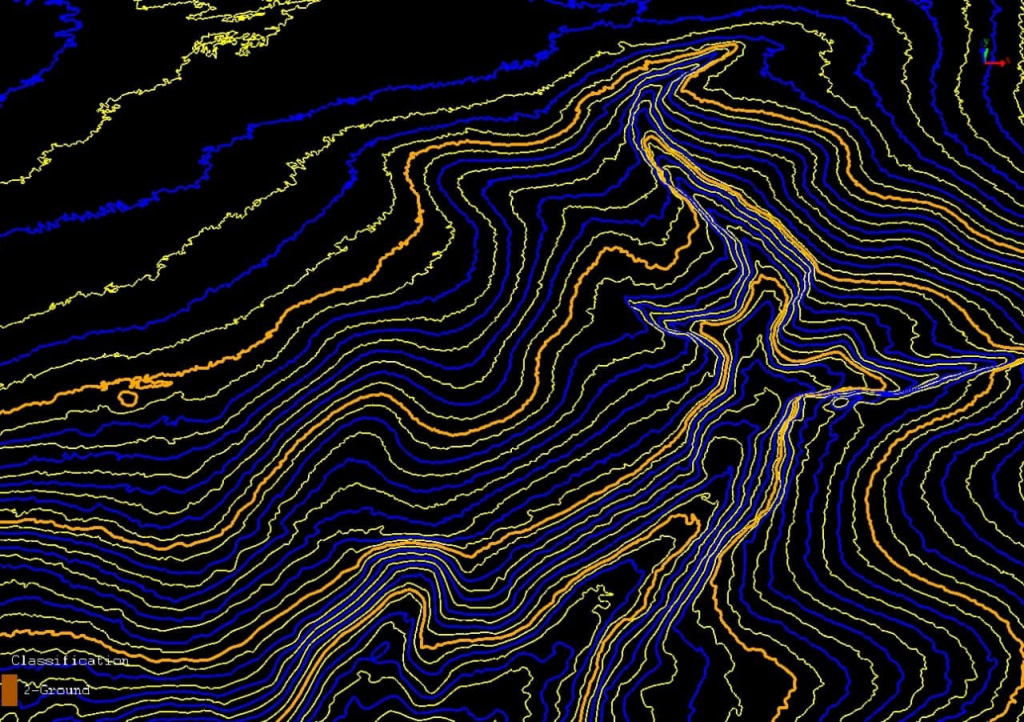 Fig. 13. Contour lines generated by the results of automatic classification.
| | |
| --- | --- |
| Start cooperation with an individual consultation on the selection of equipment and services. | |