MULTI-PLATFORM TOPODRONE MOBILE LASER SCANNING. USABILITY, ACCURACY AND PERFORMANCE TESTED IN MALAGA, SPAIN
Having a versatile tool for surveying and mapping is every surveyor's dream.
TOPODRONE is one of the leading providers and manufacturers of Lidar payloads. The Swiss company has developed a universal solution for UAV and mobile laser scanning.
Practically all TOPODRONE LIDAR systems (HI-RES, ULTRA, 200+, HDL) can now be mounted on board various DJI M200/300 drones, a wide range of VTOLs and on any car or backpack thanks to the universal MOBILE KIT.
This allows any user to carry out LIDAR work over large areas with the UAV, and in there is no-fly zones (such as cities or near airports), where it is not possible to raise the drone in the air, the installation of a LIDAR on a car or backpack allows rapid field data collection of a highly detailed and accurate point cloud.
Not only the high-tech equipment, which integrates specially calibrated VELODYNE laser sensors with a high-performance GNSS-based inertial navigation system, but also the unique TOPODRONE post-processing software make it possible to achieve x,y,z accuracies of up to 1-3 cm.
TOPODRONE software allows you to perform highly automated GNSS and IMU post processing, calculate a highly accurate trajectory, generate a LIDAR point cloud, automatically perform boresight calibration, strip aligment and apply SLAM based enhancement.
Fig. 1. TOPODRONE Post Processing.
It should be noted that the software contains a huge number of useful tools that every surveyor needs, such as the coordinate converter, editor and merging of RINEX files, support for different coordinate systems and geoids.
Having such a powerful tool in the surveyor's hands makes it possible to obtain LIDAR data with an accuracy of 1-2 cm without using control points for additional georeferencing and correction.
As an example, we would like to show you the project of mobile laser scanning in the city of Málaga, carried out together with ATyges, the leader of the surveying market in Spain.
First of all, the EMLID REACH RS base station was installed on the roof of a building, which ensured excellent satellite signal reception and the safety of the equipment.
The TOPODRONE HI-RES laser scanning system was then attached to the vehicle using an easy-to-installed MOBILE KIT mount, and mobile laser scanning was carried out at night when there was a minimum of cars and pedestrians on the roads.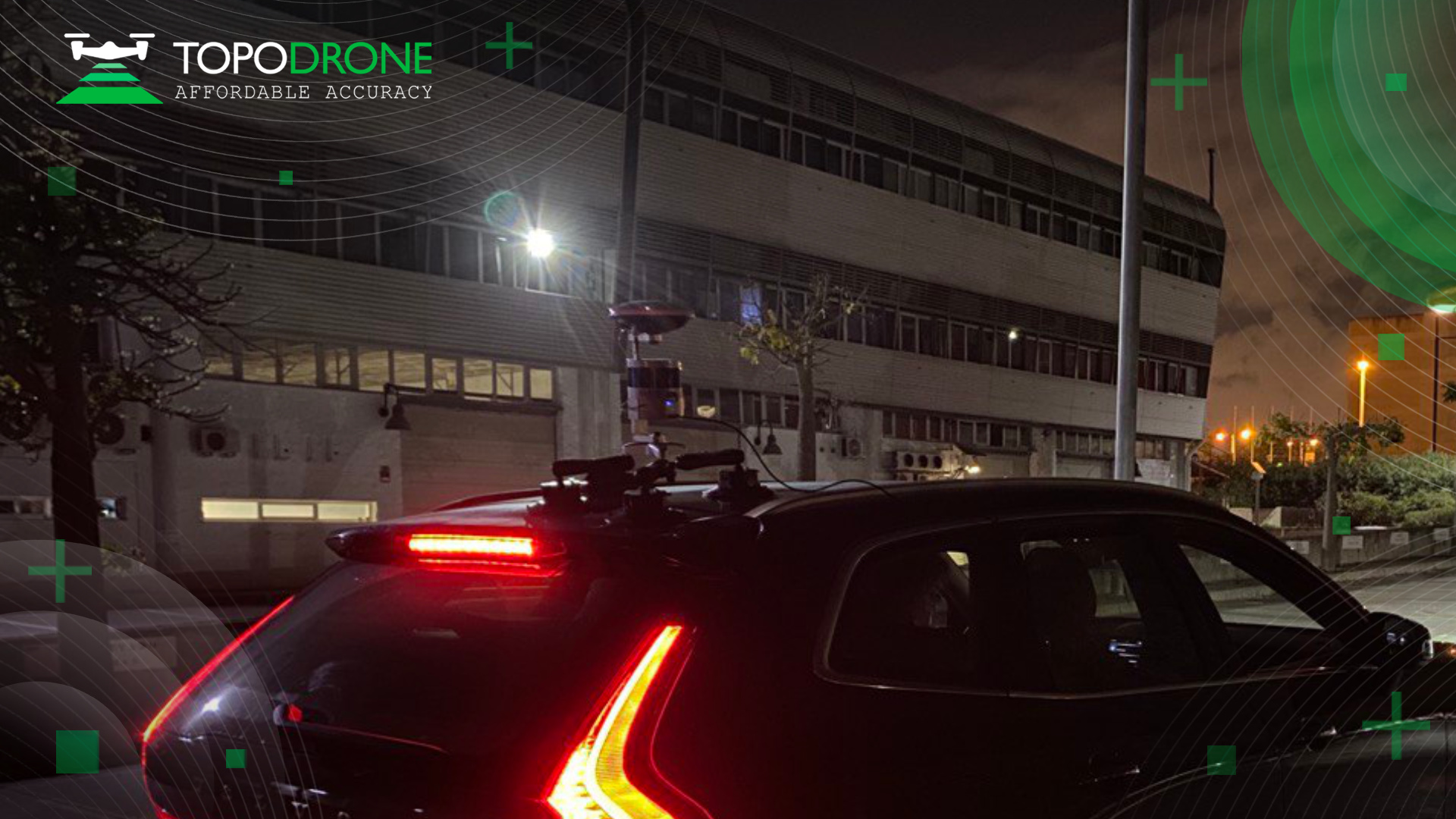 Fig. 2. TOPODRONE HI-RES installed on a car for mobile mapping.
To estimate the accuracy of the materials, Atyges specialists measured several control points, evenly distributed along the route.
Fig. 3. Ground check points measuring.
Once the fieldwork was completed, GNSS & IMU post-processing was performed in TOPODRONE Post Processing software to obtain a high-precision trajectory and LIDAR point cloud, taking into account the boresight angles automatically calculated by the software.
The accuracy and convergence of the point cloud to the pre-measured GCPs was then estimated.
The accuracy report is shown in Table 1.
As you can see, the results of the mobile scanning are quite accurate and detailed. TOPODRONE LIDAR HI-RES installed on top of the car provides 1-3 cm x,y,z accuracy without any enhancements and adjustments using GCPs. The entire data processing workflow is straightforward and doesn't require the use of different types of software. All you need is to install a base station, mount a LIDAR system on any car, drive carefully at a speed of 30 km/h and post-process the data in TOPODRONE software, as a result you will get an accurate point cloud that can be easily converted into CAD layers and maps.
But that is another story, which will be described in one of our next articles.
Fig. 4. LIDAR point cloud.
Fig. 5. LIDAR point cloud.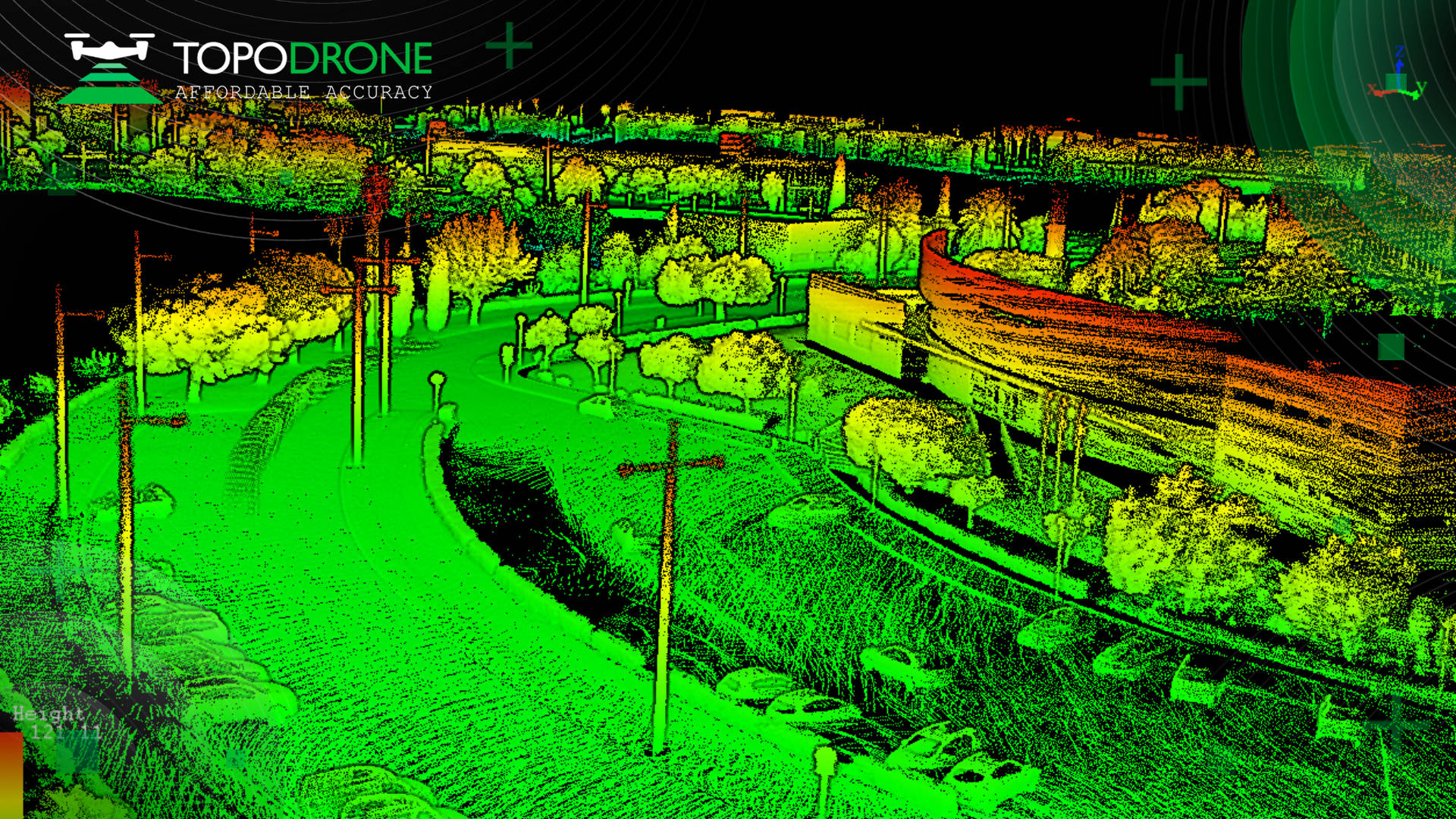 Fig. 6. LIDAR point cloud.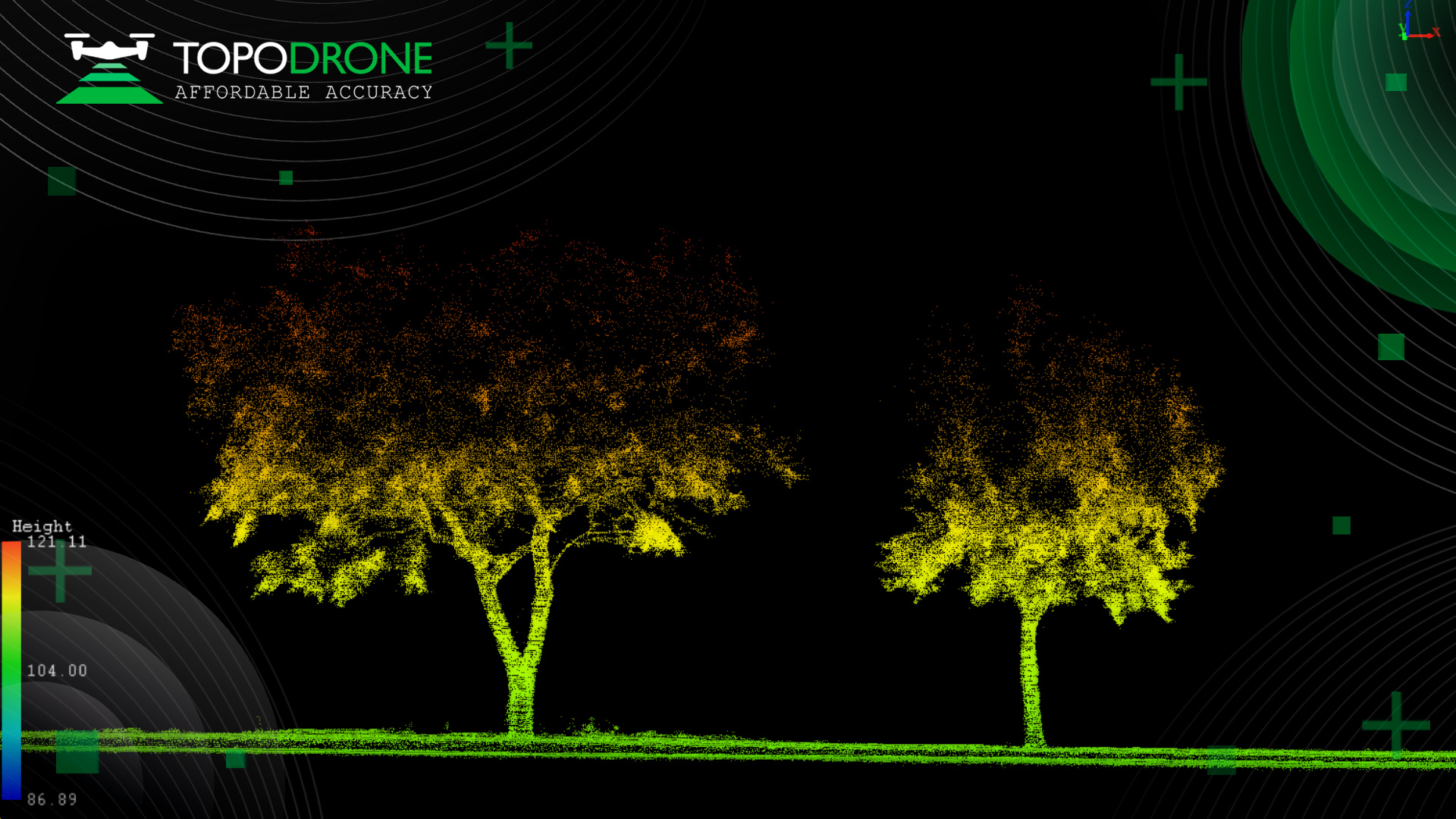 Fig. 7. LIDAR point cloud.
Fig. 8. LIDAR point cloud.
Fig. 9. LIDAR point cloud.
Average Magnitude: 0.020
Std Deviation: 0.023
Root Mean Square: 0.028
Average dz: -0.018
Minimum dz: -0.081
Maximum dz: 0.009
| | |
| --- | --- |
| Start cooperation with an individual consultation on the selection of equipment and services. | |