FIRST RESULTS OF FIXAR 007 TOGETHER WITH TOPODRONE LIDAR PAYLOAD FIELD TEST OR HOW TO GET 4 SQ.KM OF LIDAR POINT CLOUD PER FLIGHT
Last week FIXAR team from Riga (Latvia) come to our office in Montreux, Switzerland and brought two black carrying cases with FIXAR 007 drones inside.
To tell the truth I wasn't expecting something incredible in terms of performance from this solution.
FIXAR 007 doesn't look like a common drone. It is bigger than any consumer UAV and at the same time it is smaller than any VTOL which can carry LiDAR systems. It has 4 motors as only control units (no servos) and 2 wings (wingspan just a little under 1.6m) with a large tail.
Within the shortest time FIXAR crew arranged to integrate TOPODRONE LiDAR AVIA and ULTRA sensors on board and drive the bird to our test polygon.
Fig. 1. TOPODRONE LiDAR AVIA integrated on board of FIXAR 007.
LiDAR survey mission was prepared within several minutes over the test site directly in the field taking into account terrain level in FIXAR mission planning software and the drone raised to sky like a rocket. It spent less than 50% of battery to cover bigger area in comparison with DJI Matrice 300 drone and successfully accomplished the test mission, performing landing in automatic mode.
Fig. 2. Mission planning in the field using laptop, don't mind the remote controller, it's for Vlad's RC glider.
Fig. 3. FIXAR mission planning software.
But the things which I saw in the field have totally changed my mind about this solution.
Firstly, FIXAR 007 comes together with a user friendly and easy to use mission planning software which supports terrain following mode and setting for different payload.
Secondly, I was totally impressed by this UAV which combines all advantages of fix wing airplane like a high speed and low power consumption together with "drone style" taking off and landing.
Thirdly, TOPODRONE LiDAR AVIA and ULTRA can be easily integrated with FIXAR 007 and all together provide the outstanding efficiency in comparison with DJI Matrice 300 drone and works on the same level as large size VTOLs.
Fig. 4. TOPODRONE LiDAR ULTRA on board of FIXAR 007.
To find the limits of the system we decided to make a more serious test to fly bigger area with powerlines, forest, construction areas etc carrying two types of TOPODRONE LiDAR systems (AVIA and ULTRA).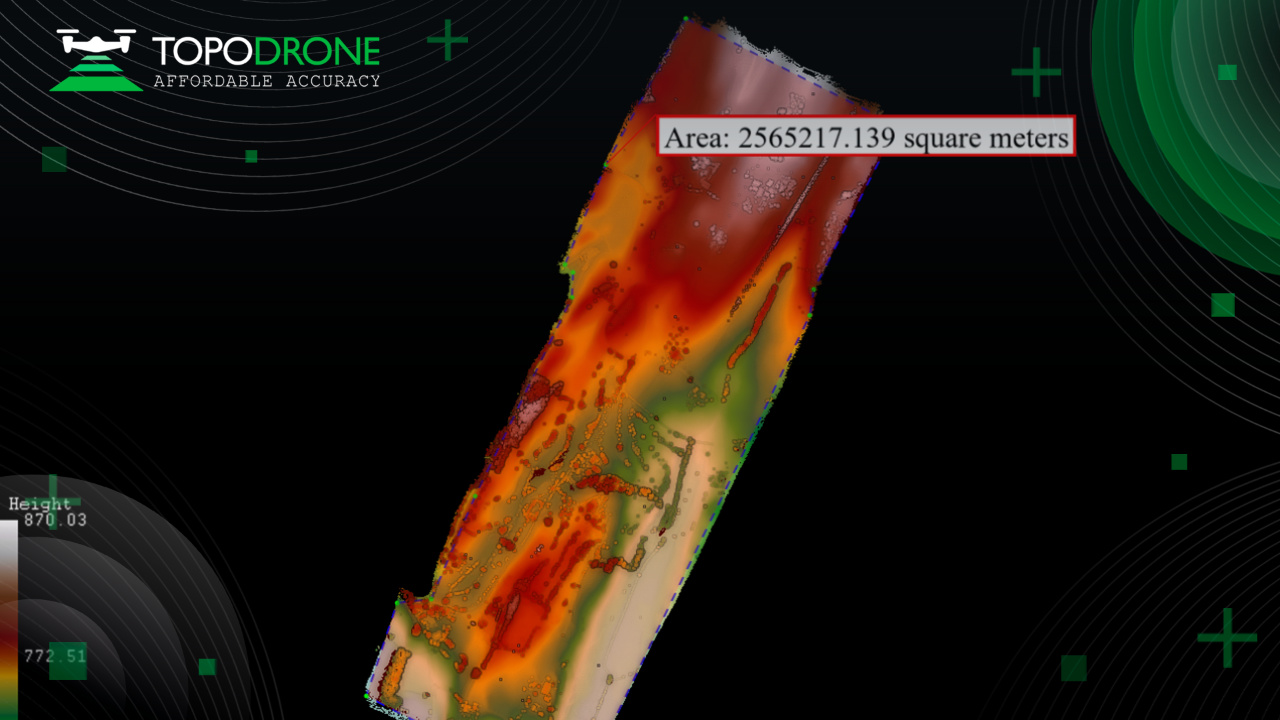 Fig. 5. TOPODRONE LiDAR ULTRA coverage with 71% overlapping.
The following day completely met our expectations. FIXAR 007 with LIDAR ULTRA on board successfully covered 2.5 sq. km per one flight with 100 meters distance between flight lines (71% overlapping) from 100 meters altitude. As soon as the distance between routs was increased up to 200 meters (43% overlapping), we were able to achieve an amazing result of efficiency which allows to cover 4 sq.km per flight by high precision and detailed LIDAR pointing just a little over half an hour.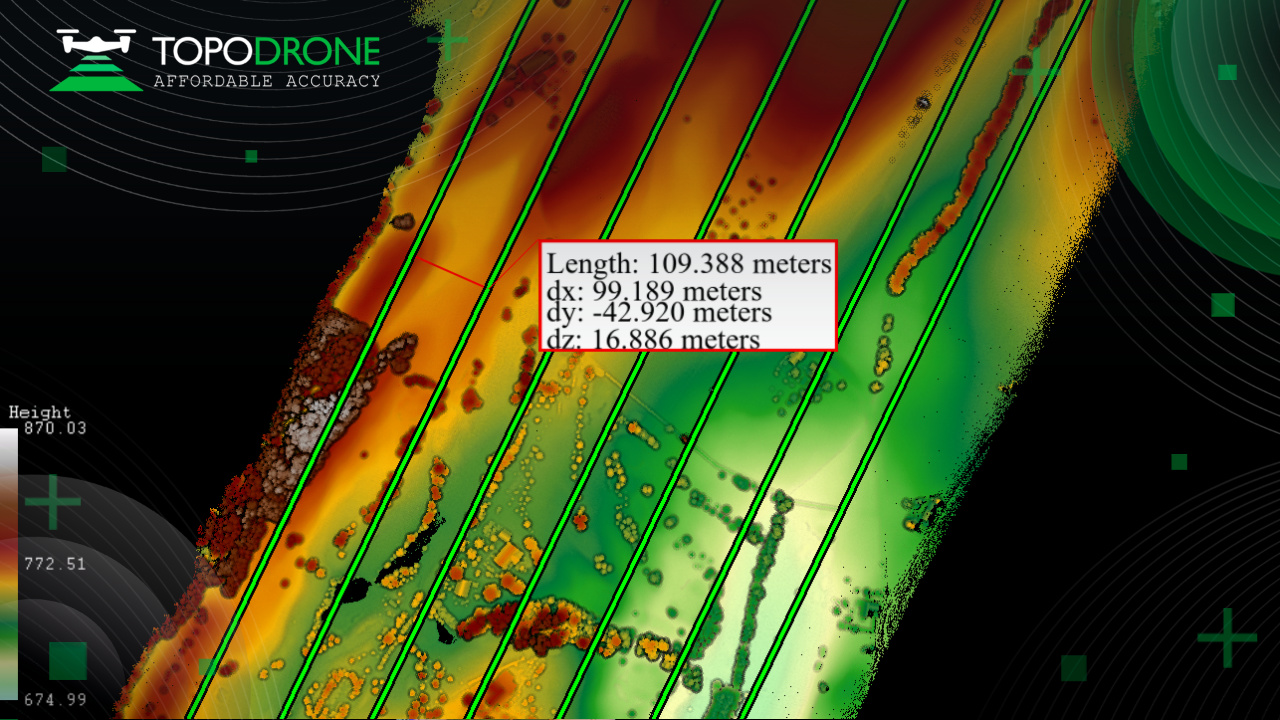 Fig. 6. Distance between flight road with 71% overlapping.
Fig. 7. Distance between flight paths with 43% overlapping.
LiDAR AVIA together with FIXAR 007 provided amazing results as well in term of efficiency. This setup captured LiDAR data for 1.9 sq.km in one flight from 100 meters altitude. Taking into account affordable price of LiDAR AVIA which costs less than $10 000 this solution will have great future prospects on the market.
Fig. 8. LiDAR AVIA on board of FIXAR 007 coverage.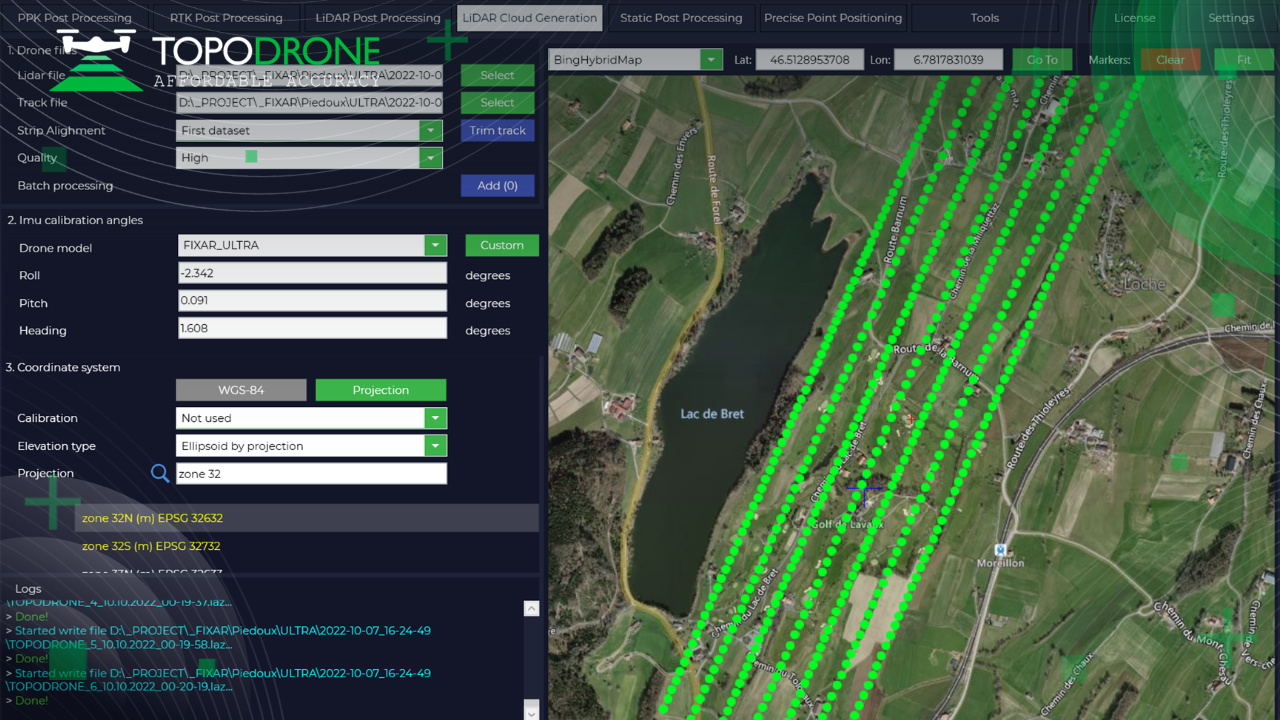 Fig. 9. TOPODRONE Post Processing software shows new futures for strip alignment and LiDAR calibration.
I would like to point out a great improvement of data processing workflow after the release of a new version of TOPODRONE Post Processing software with automatic Strip Alignment and LiDAR calibration function which greatly simplify LiDAR data processing. As a result, you will get already georeferenced and well aligned point cloud and you don't need to run any additional step for boresight calibration.
The density of the point cloud acquired by LiDAR AVIA and ULTRA is totally enough to run automatic terrain classification, create DTM and counter lines.
Fig. 10. LiDAR point cloud from captured from 100 meters altitude from 15 m/s speed.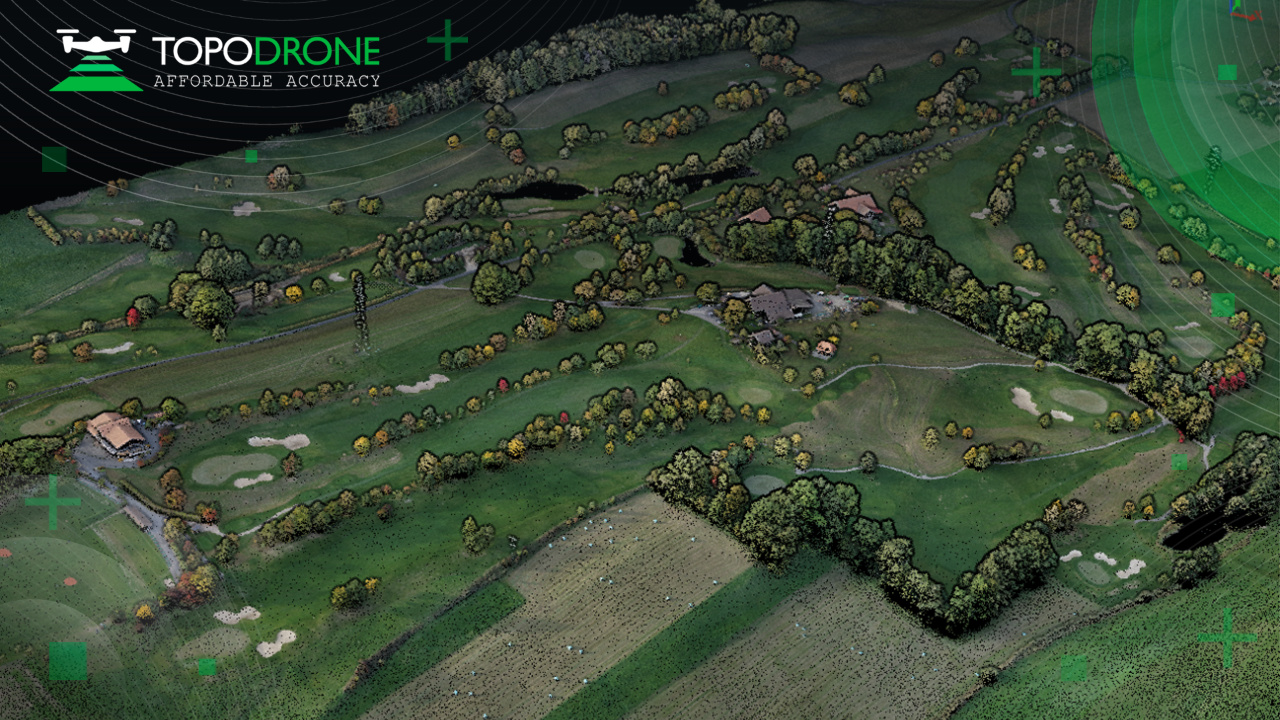 Fig. 11. Colorized LiDAR point cloud.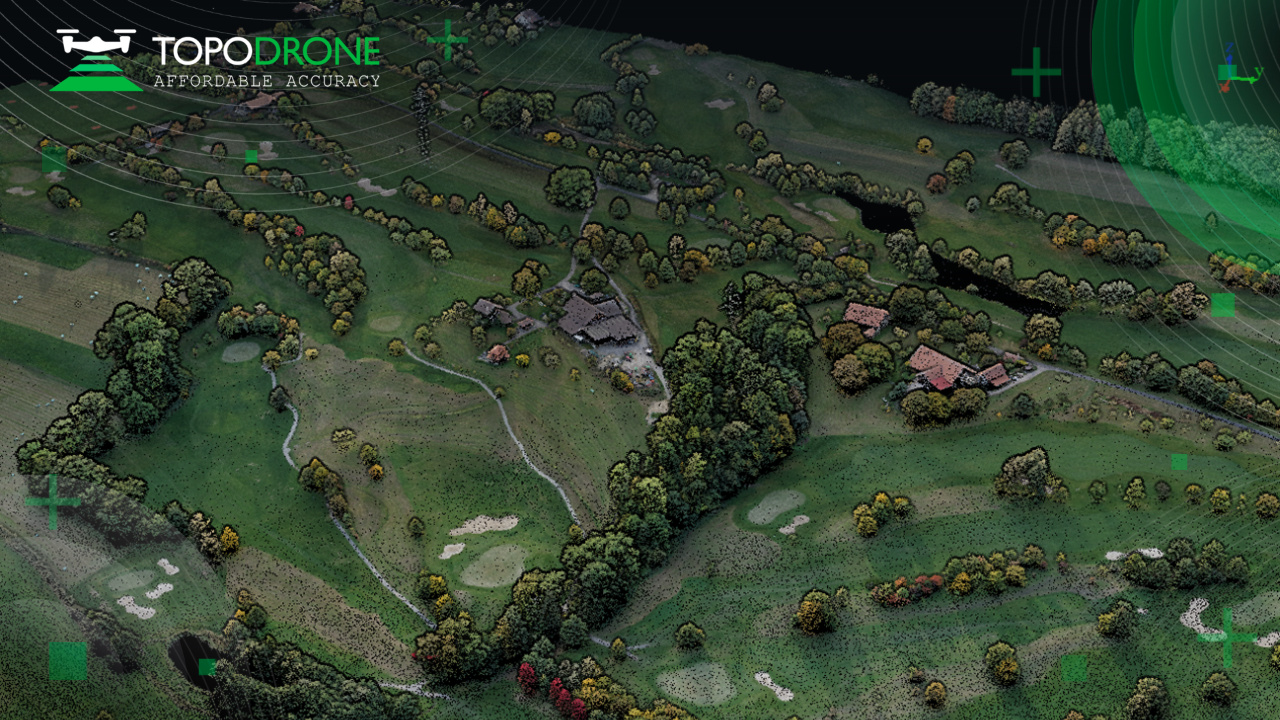 Fig. 12. Colorized LiDAR point cloud.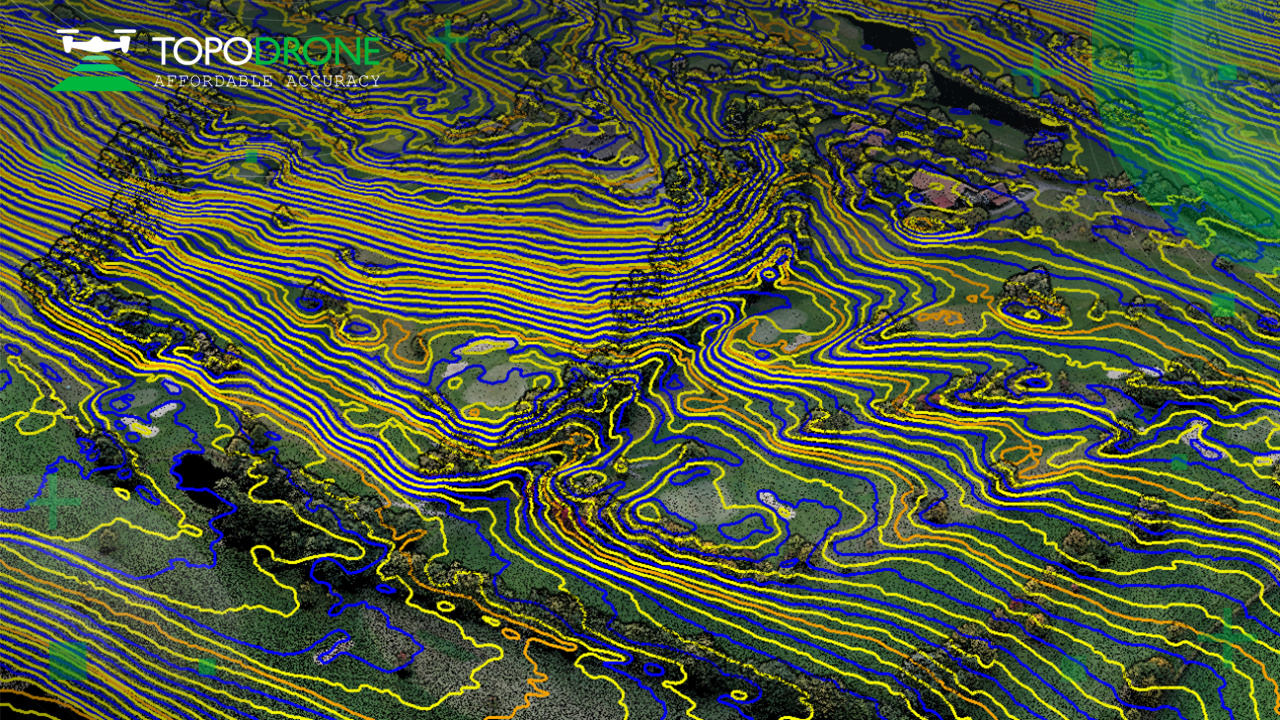 Fig. 13. Contour lines.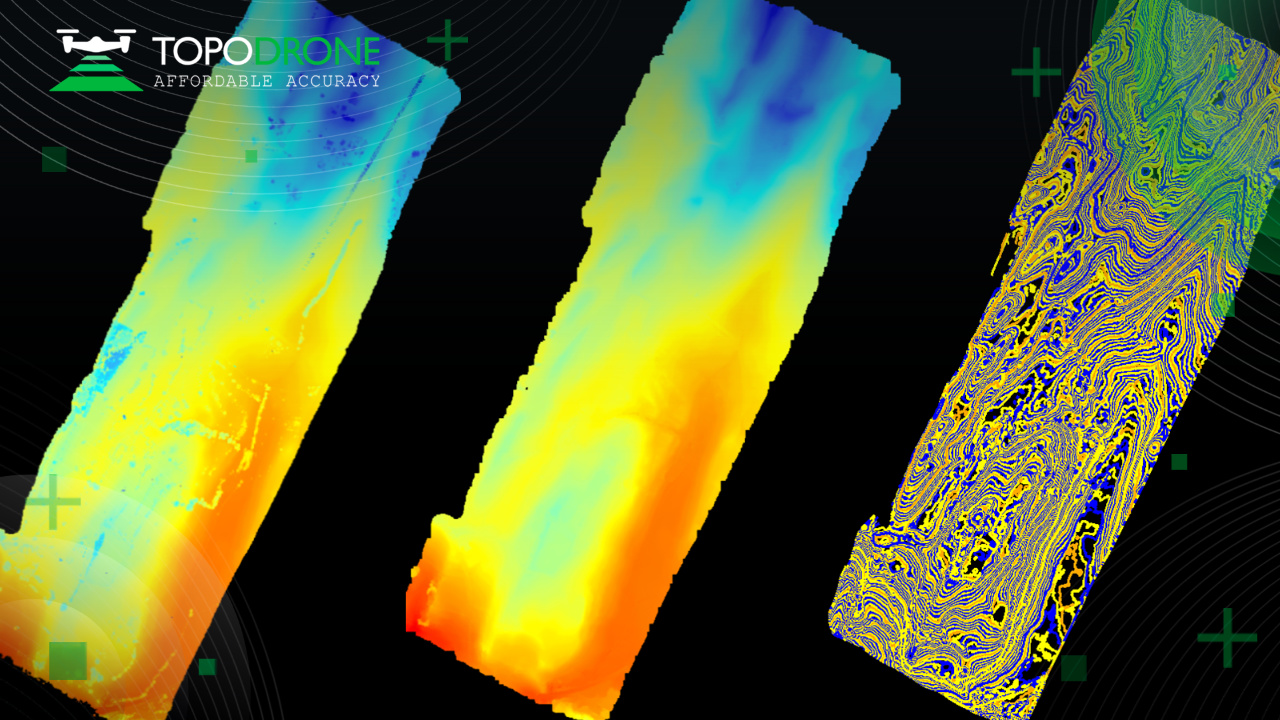 Fig. 14. DEM, DTM and contour lines.
Fig. 15. Two FIXAR 007 birds during field works.
Services
Training course for users of professional geodesic unmanned vehicles. In the course of the course, the user masters the technology of geodetic aerial photography, gets practical knowledge for the implementation of projects.