MOBILE LASER SCANNING USING TOPODRONE LIDAR EQUIPMENT. EXTENDING OPPORTUNITIES AND AREAS OF APPLICATION.
Sometimes it is impossible or impractical to perform a drone LIDAR survey due to the presence of no-fly zones (NFZ), a military or administration restriction on drone flight. Or it is simply unfeasible to perform drone survey, for example, when it is necessary to create a corridor map of a narrow area, such as the street from "fence to fence" or to inventory the newly built road.
At the same time the use of standard technologies like total stations or GPS takes quite a long time or requires special activities in the organization of work on the roadway, involving special equipment and tools.
To fill the gap TOPODRONE has developed a technology using LiDAR HI-RES, ULTRA, HDL scanning systems based on VELODYNE sensors with 360° visibility for mobile laser scanning.
Using a designated mounting, any of the mentioned above LiDAR systems can be installed on a car, in addition it can be equipped with a remote GNSS antenna, allowing to receive the signal in the cramped conditions of city streets. At the same time the high-precision inertial module (IMU) provides the possibility of surveying even in case of short-term absence of GNSS signal when passing overpasses and tunnels.
In this article we want to share with you the results of a project prepared together with our client from Bangladesh, where drone flying is forbidden in principle.
Fig. 1 shows a mounting of TOPODRONE LiDAR HI-RES on a car. Note the orientation of the laser scanner and the inclination of the sensor, which provides a more accurate and detailed survey of the roadbed.
Fig. 1. Installation option for LiDAR system on the vehicle.
As the test site we chose a road with overpasses, tunnels, and rugged terrain. The path of driving is shown in Fig. 2.
Fig. 2. Test site.
The section of about 3 km was scanned in two opposite directions with an average speed of 30 km per hour.
After performing a mobile laser scanning, at the end of the process a highly accurate trajectory was calculated in the TOPODRONE Post Processing software, and a point cloud was generated.
Make sure to check the settings in the software. Select the offset of the TOPODRONE Backpack antenna and go into the LiDAR processing settings and select the Terrestrial survey type.
Fig. 3. Settings of TOPODRONE Post Processing software.
To analyze the quality of the trajectory it is enough to turn your attention to the map Fig. 4, where the path of the car is displayed with light green color highlighted areas with high accuracy (fixed), dark green with medium accuracy (fixed) and yellow color with low accuracy (float).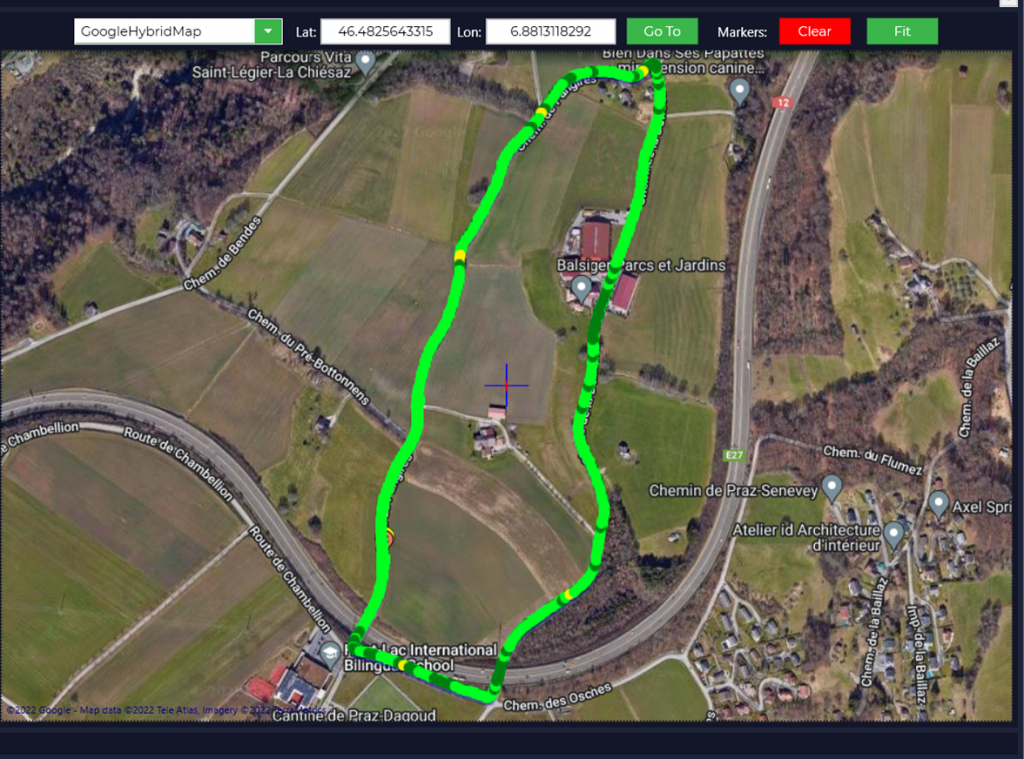 Fig. 4. Results of trajectory post processing.
The next step was to generate a point cloud considering the LiDAR calibration angles in national survey grid.
Fig. 5 -12 shows samples of the three-dimensional model obtained by mobile laser scanning.
At the final stage we performed accuracy control with the use of GCPs measured on the road markings and characteristic points of the terrain.
Fig. 13-14 shows a visual analysis of the planimetric accuracy and in Table 1, the results of automatic control of accuracy in altitude.
Fig. 5. Generation of mobile laser scanning point cloud in real time.
Fig. 6. Mobile laser scanning point cloud.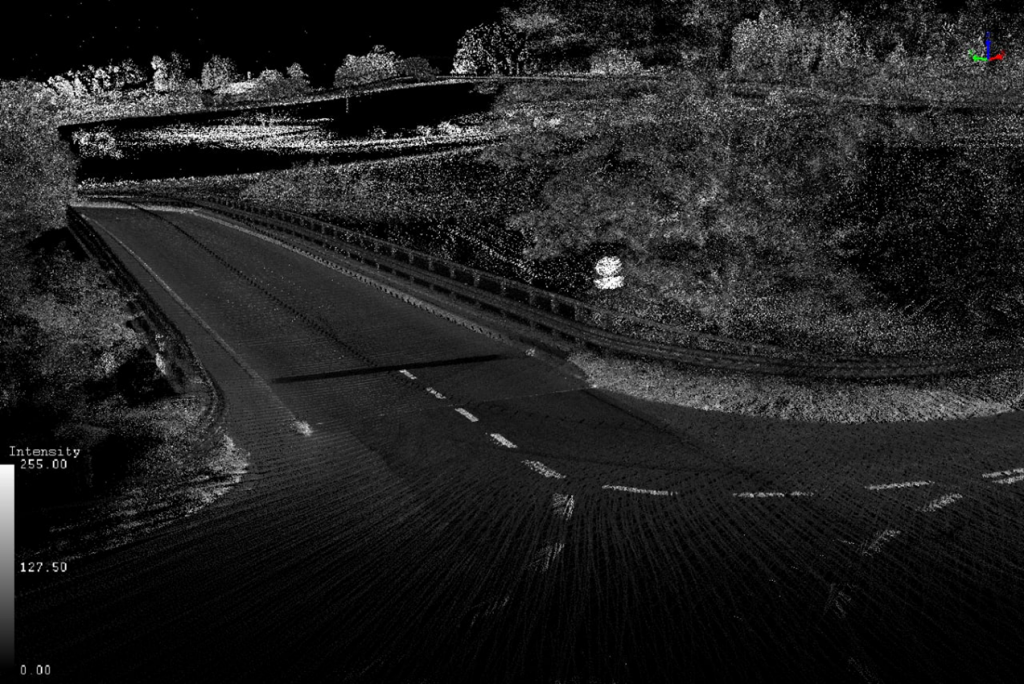 Fig. 7. Mobile laser scanning point cloud.


Fig. 8. Mobile laser scanning point cloud.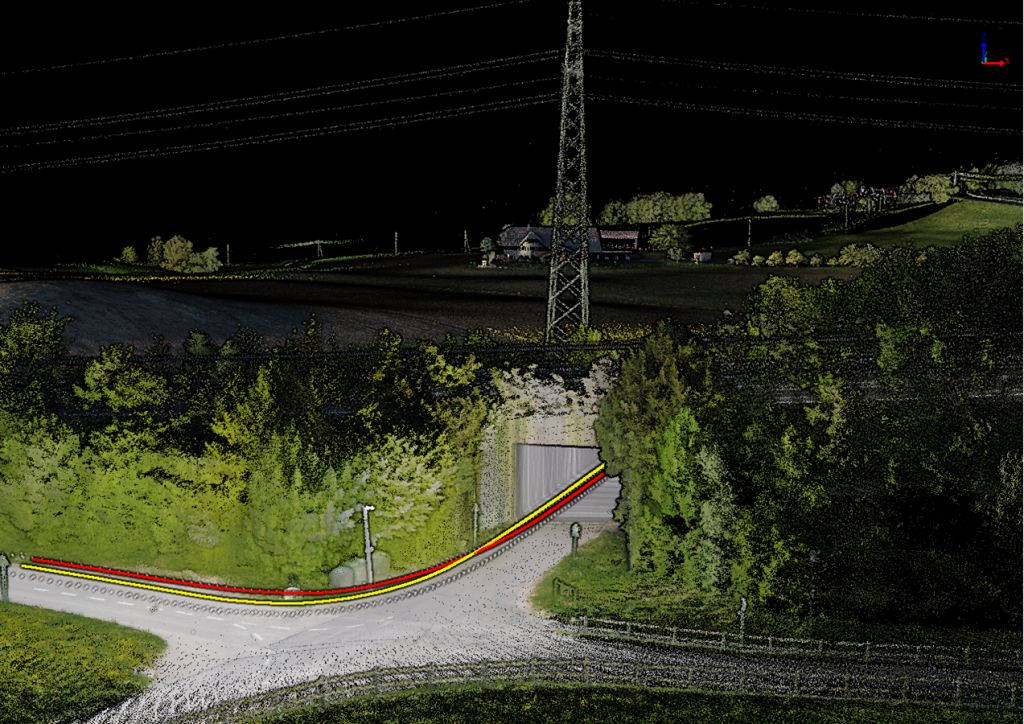 Fig. 9. Mobile laser scanning point cloud.
Fig. 10. Mobile laser scanning point cloud.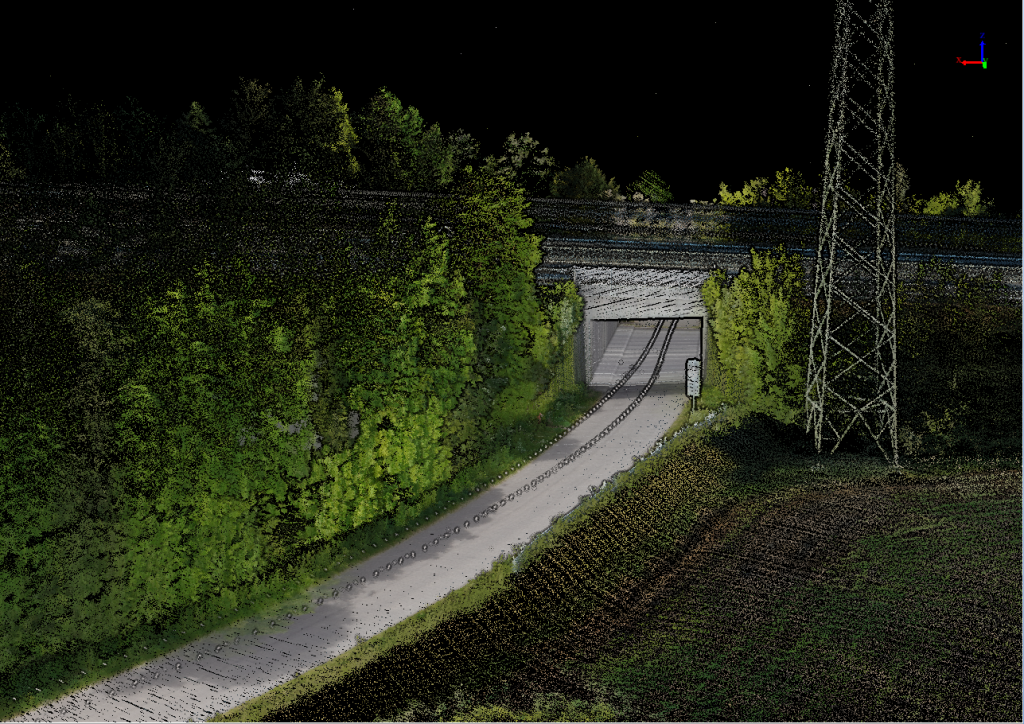 Fig. 11. Mobile laser scanning point cloud.
Fig. 12. Mobile laser scanning point cloud.
Tab. 1. Report on the accuracy control of the point cloud relative to the measured GCPs.
Fig. 13. Location of control points on the road markings.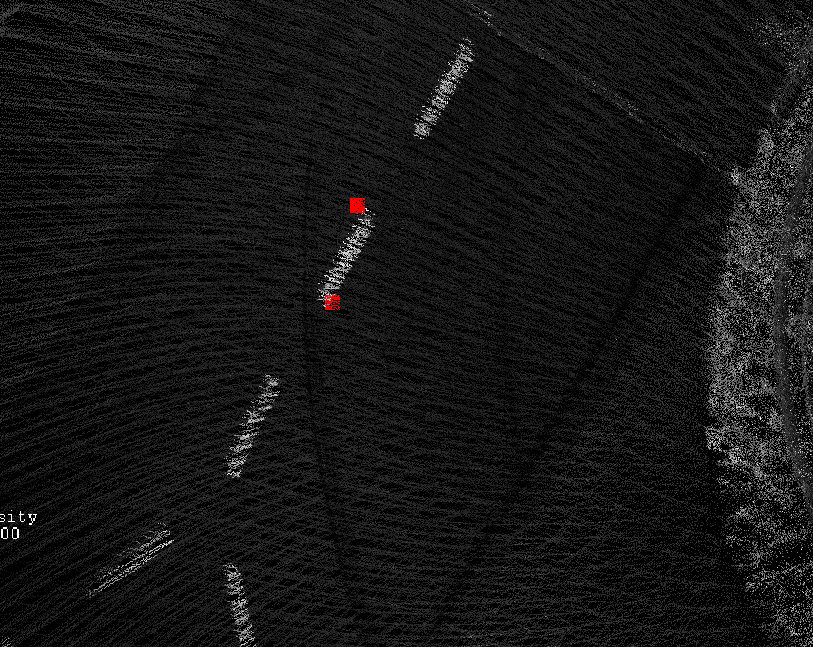 Fig. 14. Location of control points on the road markings.
For more details on mobile laser scanning data processing workflow, please watch our webinar:
Finally, it can be noted that the installation of TOPODRONE LiDAR equipment on a vehicle significantly extends the use of laser scanners and allows meeting the challenges in places where there are flight restrictions, or it is not reasonable to carry out drone survey.
The accuracy and detail of the mobile laser scanning data allows for creating 1:500 scale topographic plans, at the same time there is no need to perform instrumental survey of sagging wires, curbs, road signs etc.
Special attention should be paid to the possibilities of automated classification of point clouds, highlighting of terrain relief and vectorization of power lines, poles, fences, road markings and road signs.
All these advantages greatly simplify and speed up the process of mapping.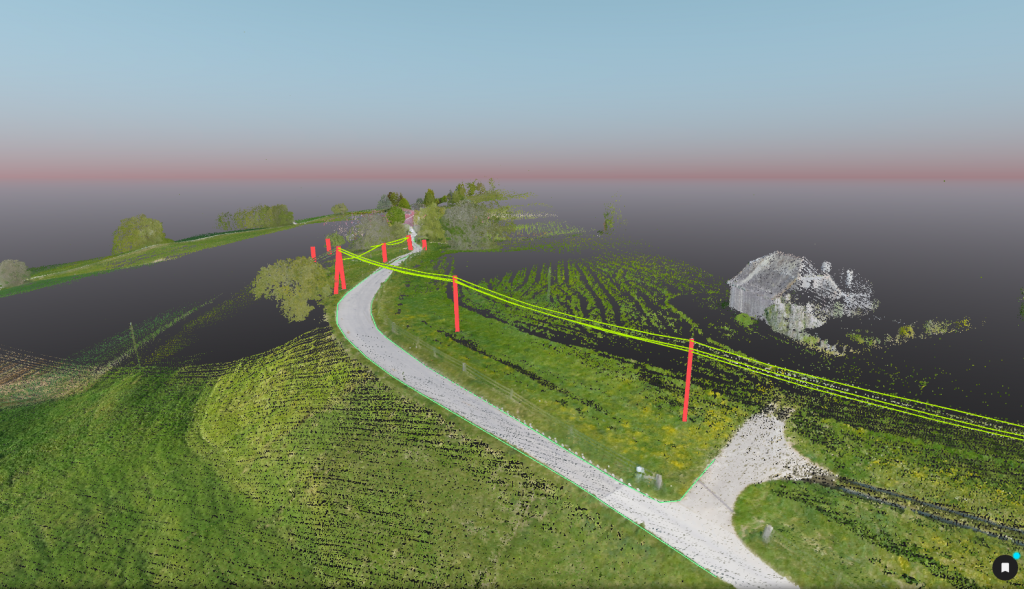 Fig. 15. Results of automated vectorization of poles and power lines.
Fig. 16. Results of automated vectorization of poles and power lines.